Tax Planning
& Compliance
Accounting &
Business Consulting
Understanding Today's Financial Environment
Welcome, we're Kelsey Osborne, a financial services organization in Madelia, MN. We understand that individuals face unique challenges as they live, work, operate a business, and prepare for retirement. We can help take the mystery out of preparing for today and tomorrow. Whether your goal is increased profitability, succession planning, preparing for retirement, or estate planning strategies, our personalized service focuses on your needs, wants, and financial goals and objectives.
Our professionals have years of experience in financial services. We can help you address your needs of today and for many years to come. We look forward to working with you through all stages of your life.
Contact Us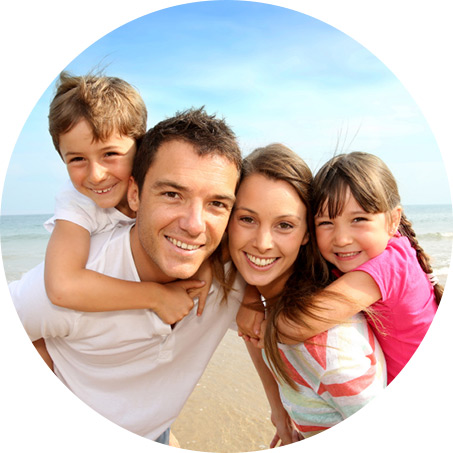 Helpful Content
Have you found yourself suddenly single? Here are 3 steps to take right now.
Retiring early sounds like a dream come true, but it's important to take a look at the cold, hard facts.
Here's a list of 10 questions to ask that may help you better understand the costs and benefits of long-term-care insurance.